A Location That Feels Like Home
A Warm, Comfy Place For Your Child To Learn, Grow, And Connect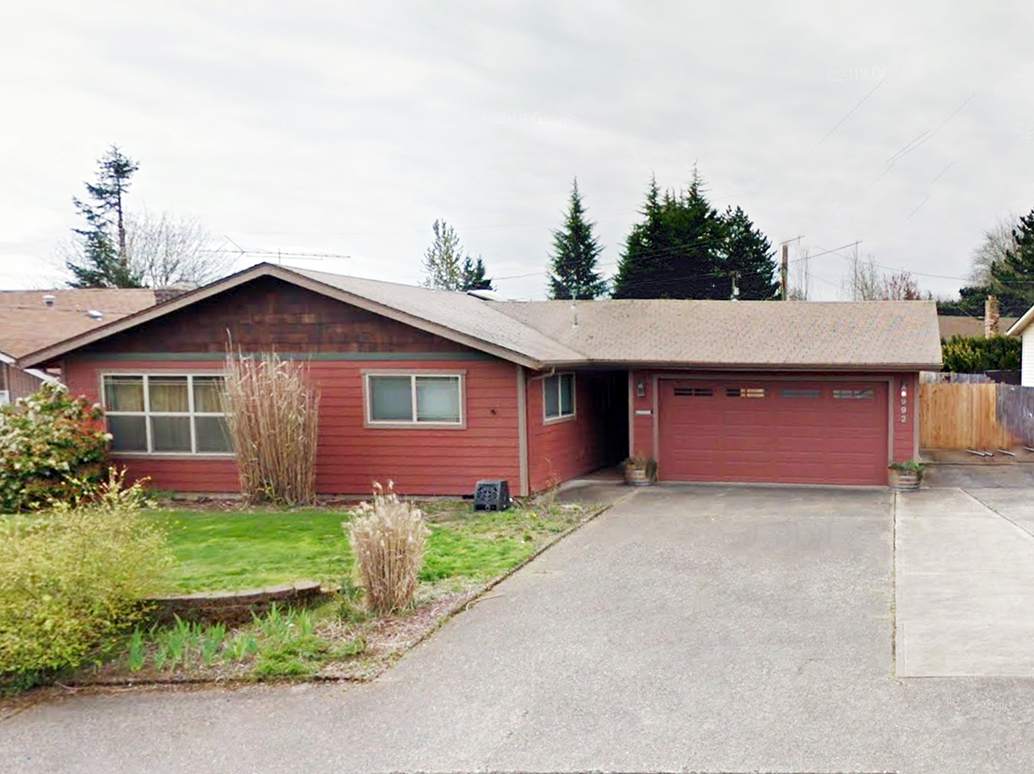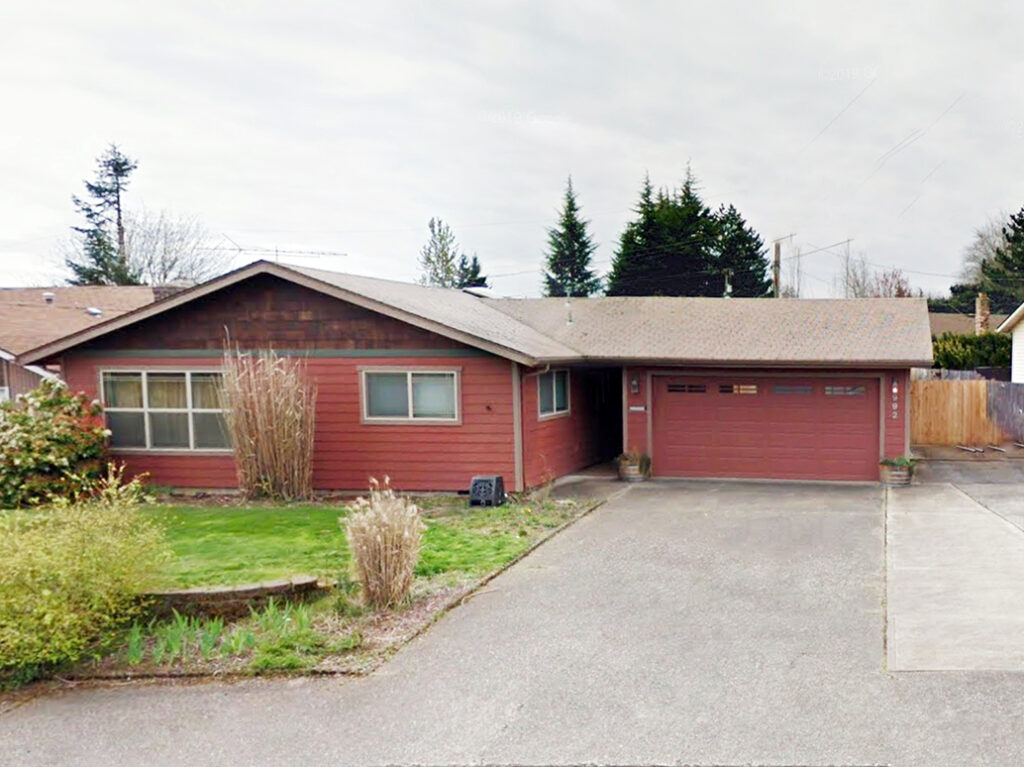 A Location That Feels Like Home
A Warm, Comfy Place For Your Child To Learn, Grow, And Connect
Preschool & Child Care Center Serving Salem, OR
Located Near Liberty Road S And Close To Nectar - Salem Library
A Residential Environment That Feels Just Like Home
The center is only minutes away from our Salem location, but worlds away! Your child is in a warm, home-like residential neighborhood where they feel comfortable. Located on a peaceful cul-de-sac, children here benefit from focus and quiet.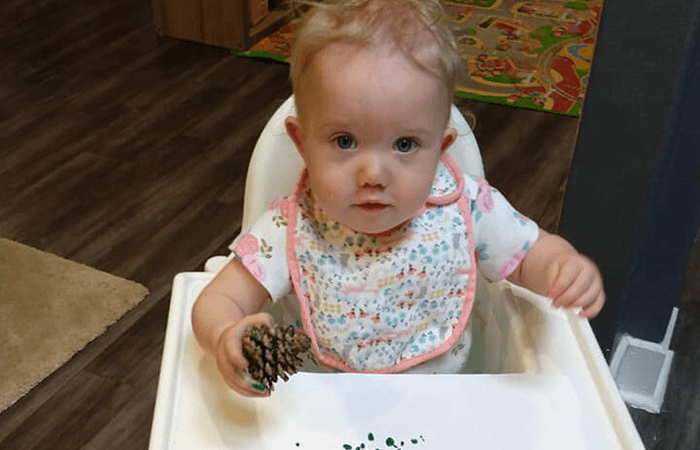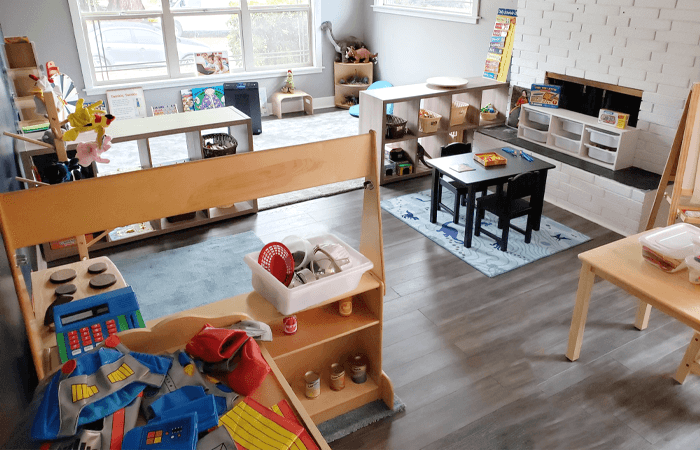 Well-Stocked Classrooms Are Perfect For Learning
Children have learning materials, toys, and all of the essentials they need to have the best well-rounded care. They're in the perfect space to learn, play, and interact with friends – and have the tools to do so.
Clean, Sanitized Premises Protect Your Child's Health
Everything your child touches is clean and germ-free. The staff makes sure your child's toys, learning materials, and everyday items are squeaky clean and safe to handle. The site is organized and undergoes a thorough cleaning every day.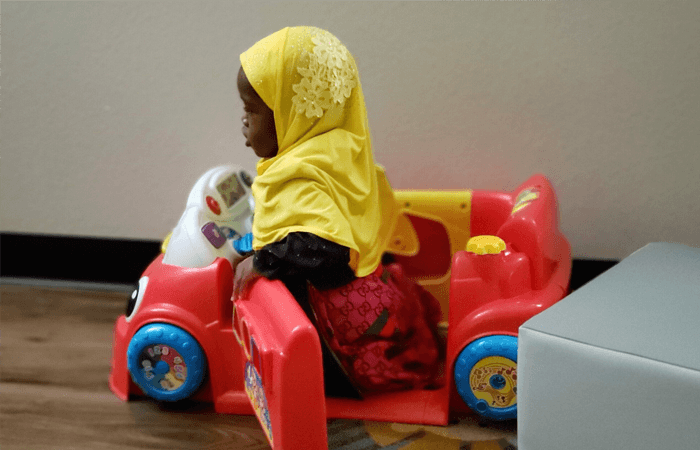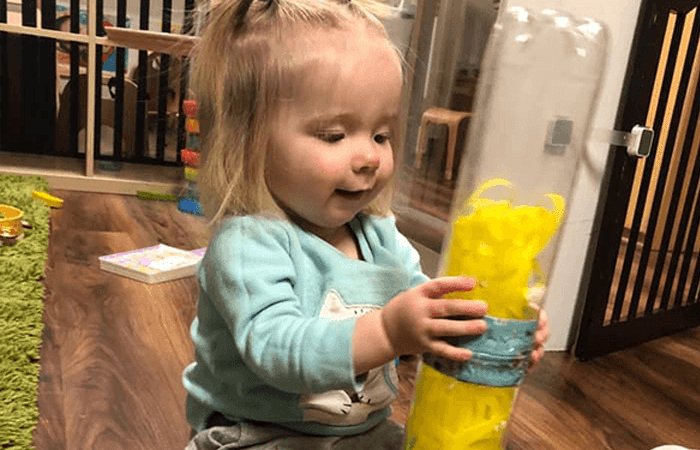 Safety And Security Measures Come First
Secure doors and vigilant teachers make sure your child is safe at all times. Security and safety are a top priority, and everyone works together to make sure you have peace of mind once you drop your little angel off.
Watch Your Priceless Treasure Shine With
Joyful
Early Learning