Over 16 Years Of Loving, Quality Care
Proud To Partner With Parents In Preparing Priceless Treasures For Future Success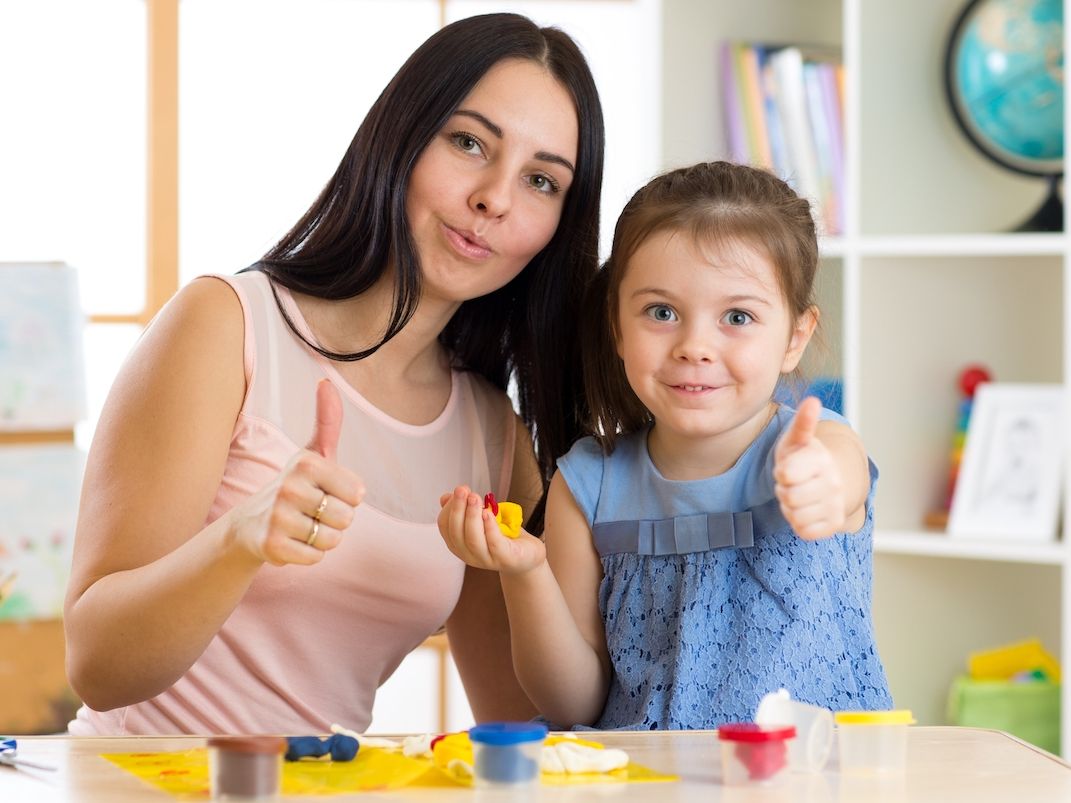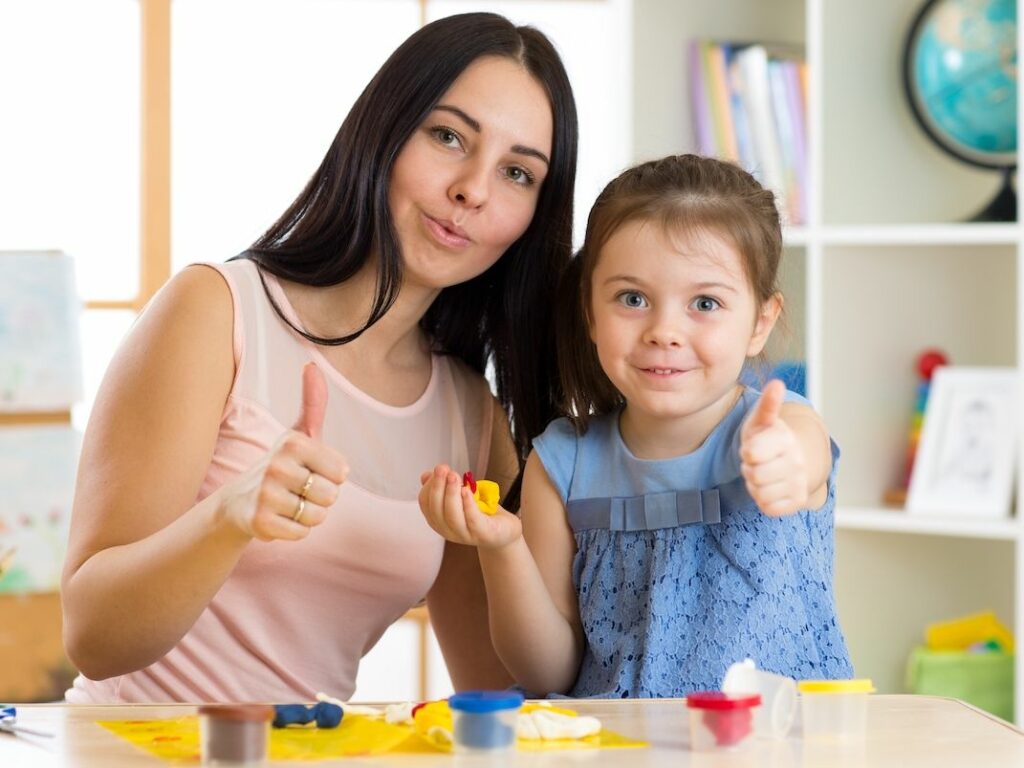 Over 16 Years Of Loving, Quality Care
Proud To Partner With Parents In Preparing Priceless Treasures For Future Success
Preschool & Child Care Center Serving Salem, OR
Thank you for stopping by; we're so happy you're here!
Priceless Treasures opened its doors in May 2005 with a passion for providing quality child care so that children felt loved and valued, parents felt safe, and children could learn through doing the thing they do best: play. This passion has grown with us as we've expanded to 3 locations—our center and two in-home facilities.
After you take a look around, we'd love to connect with you to see if we might be a good fit for you and your priceless treasure!
Best regards,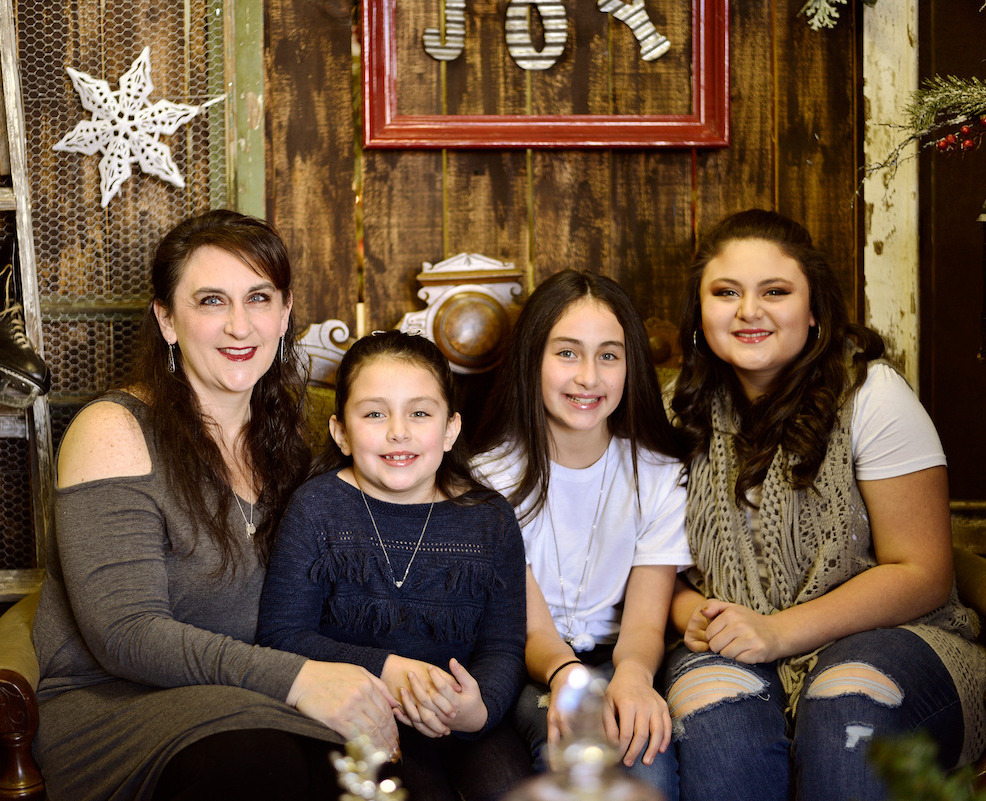 Certified Childcare Dedicated To Quality Early Education
Across 3 amazing locations, children aged 6 weeks to 5 years benefit from our commitment to providing quality learning every day through literacy, hands-on activities, and playful exploration.
Combined Curriculums For All-Around Development
Individualized lesson plans based on the Creative Curriculum® blend with social and emotional development supported by the Second Step® curriculum to give your child a comprehensive grounding in all the skills they need for school.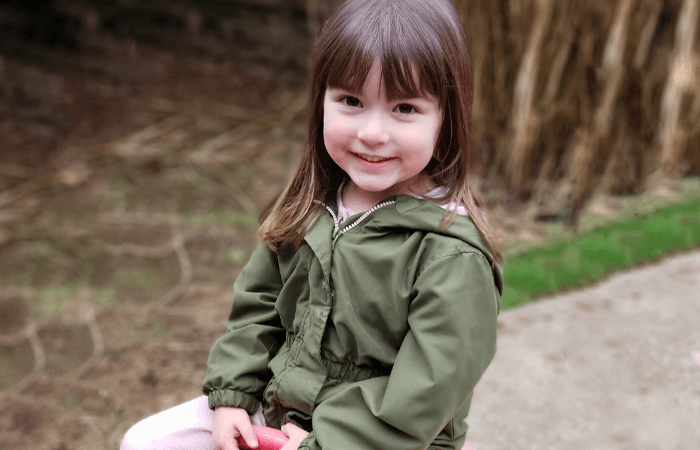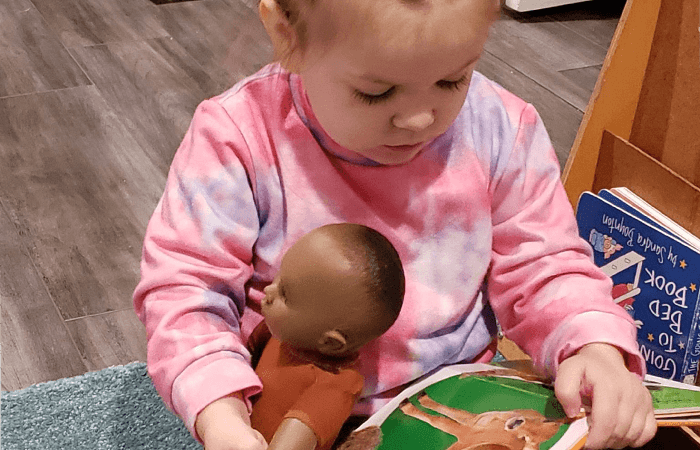 Solid Parent-Preschool Bonds For A Strong Start
Communicate and share with us to build a trusted connection between home and preschool so you feel completely confident when you leave your child in our care. Our open-door policy and regular parent-teacher conferences ensure you can always have your say.
Watch Your Priceless Treasure Shine With
Joyful
Early Learning