Jumpstart Their Academic Journey
With The Creative Curriculum© & The Second Step© Curriculum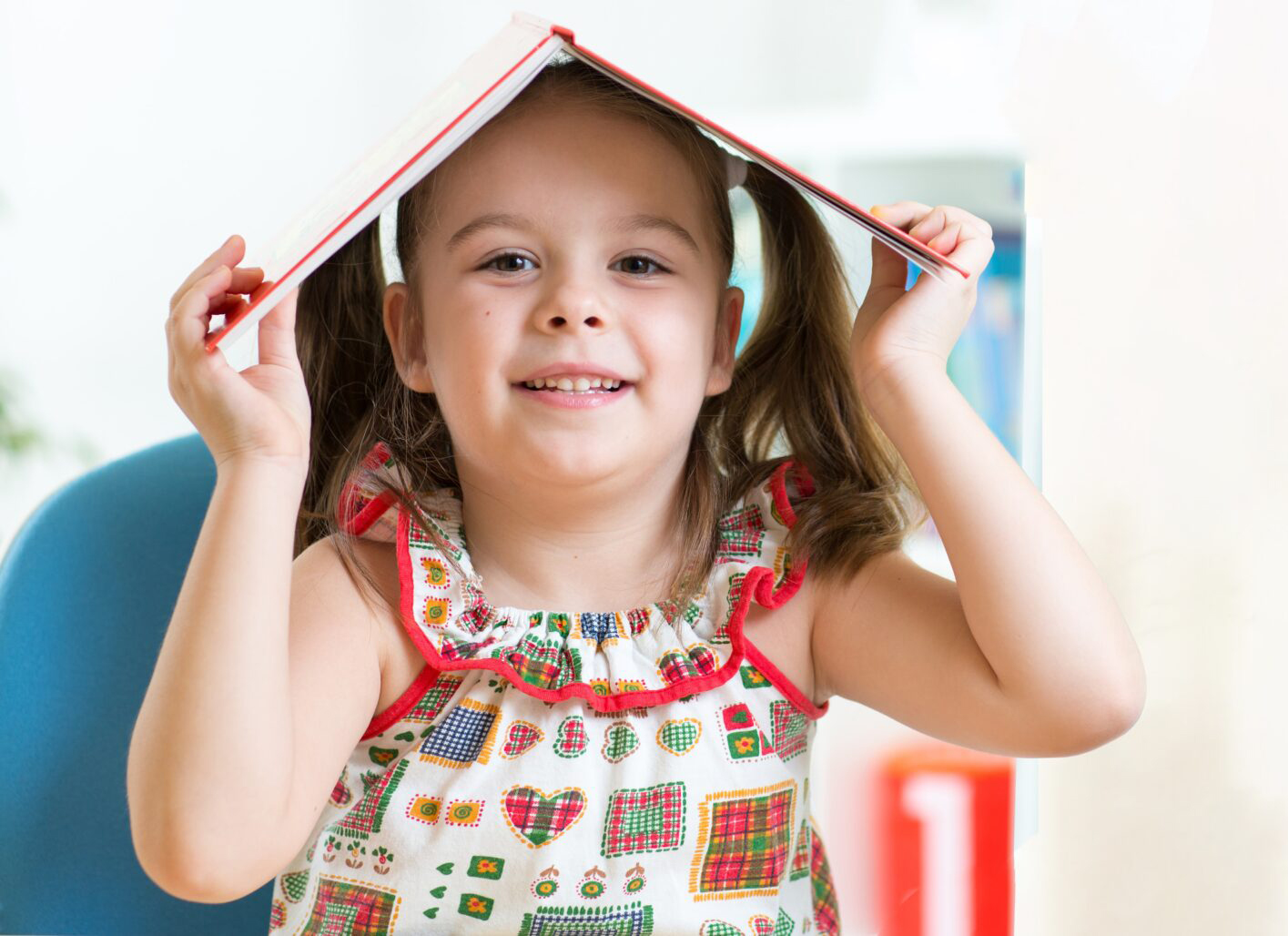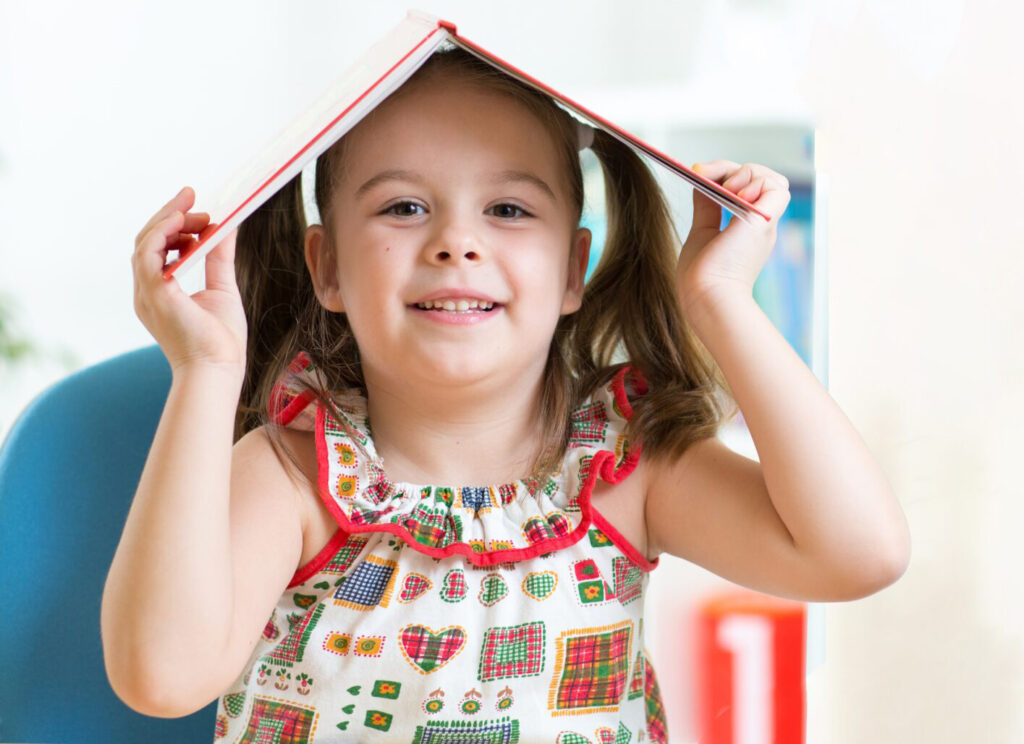 Jumpstart Their Academic Journey
With The Creative Curriculum© & The Second Step© Curriculum
Preschool & Child Care Center Serving Salem, OR
2 Stellar Curricula For Outstanding Outcomes
Get the best of both worlds with a curriculum based on academics and another to focus on social-emotional development. Activities develop the whole child: mind, body, and heart, so that they can confidently go out into the world with the skills they need.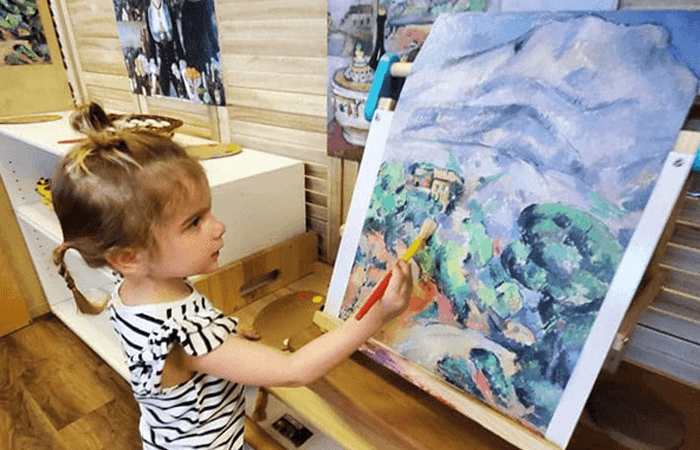 The Second Step© Curriculum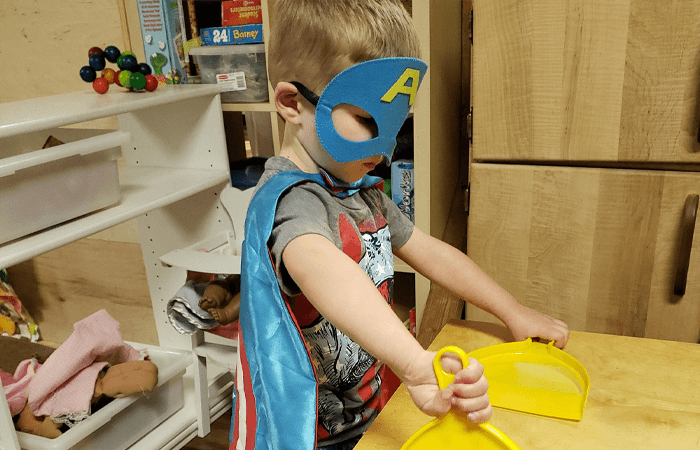 Life Skills Build A Sense Of Accomplishment & Belonging
Age-appropriate tasks allow your child to take responsibility for themselves and their classroom environment. With routines for self-care like handwashing, and care of the space, like tidy-up time, children are active participants in their community as they gain independence.
Why Include Loose Parts Play In Their Day-To-Day?
"Loose parts" are materials your child can move, carry, combine, redesign, line up, take apart, and put back together in multiple ways. Loose parts enhance children's ability to think imaginatively and see solutions, and they bring a sense of adventure and excitement to their day.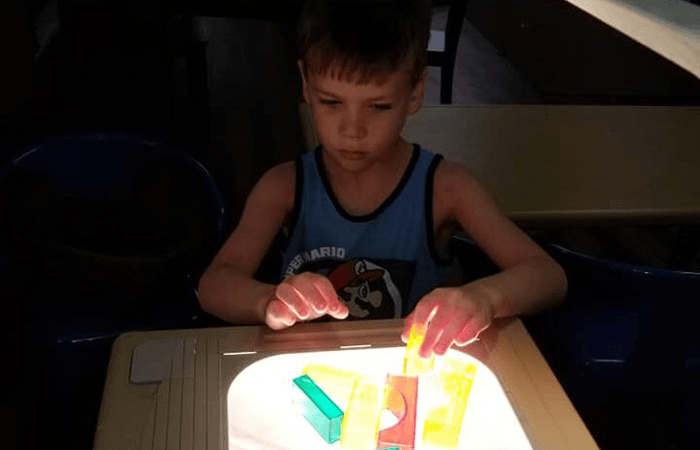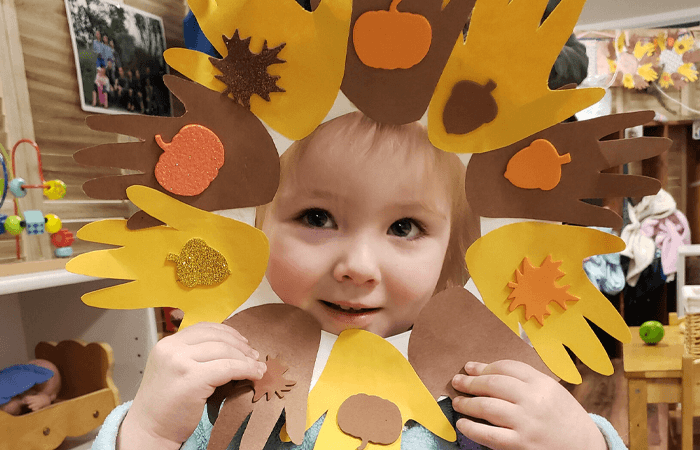 STEAM Enrichment Activities Increase Critical Thinking Skills
STEAM (Science, Technology, Engineering, Art, and Math) enrichment activities are included in tuition. Under the guidance of trusted teachers, your child challenges themselves to build their planning, observation, critical thinking, and problem-solving skills.
Experienced Teachers Lead Your Child's Way
Degreed teachers stay up-to-date on the latest learning strategies in their field. Their real-life classroom experience, ongoing education, and expertise when it comes to tailoring lesson plans to suit each child ensures your child blossoms cognitively and socio-emotionally, and in terms of good citizenry.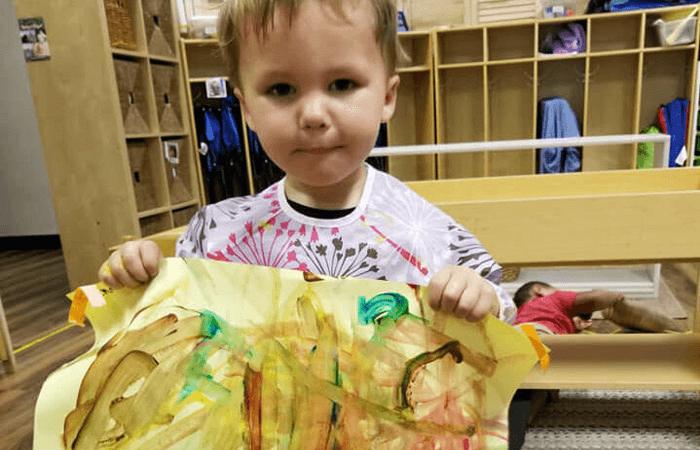 Personalized Learning Plans Optimize Your Child's Potential
Your child's teacher tailors activities and lessons to expand upon their individual strengths and abilities and build up areas that need extra support. Personal attention to learning gives your child the best opportunity to succeed and shine!
Watch Your Priceless Treasure Shine With
Joyful
Early Learning