health Guidelines Keep Your Family Safe
Expect Rigorous Routines & Regular Practices To Bring You Peace Of Mind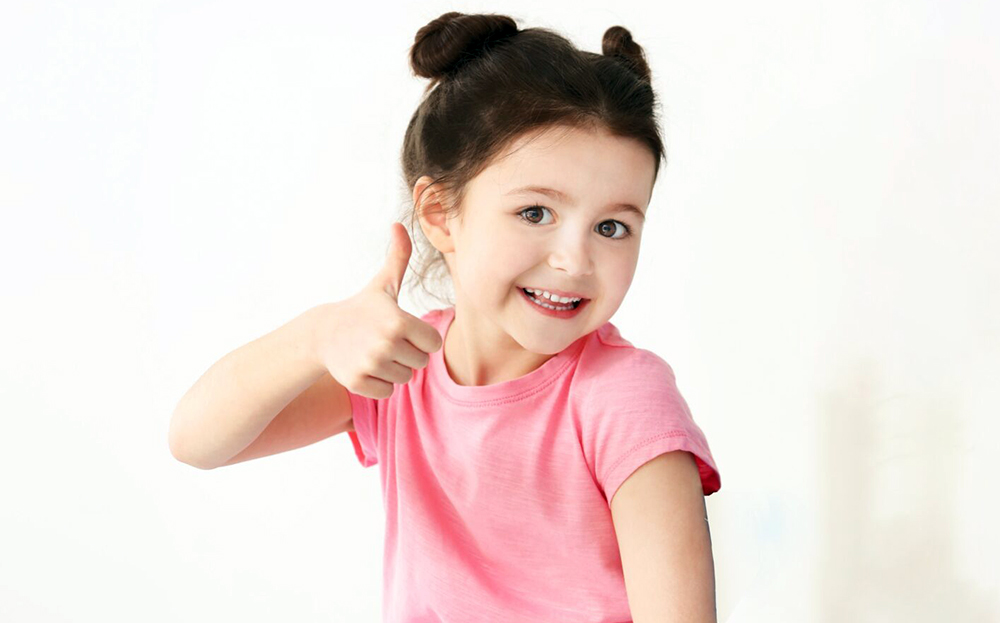 health Guidelines Keep Your Family Safe
Expect Rigorous Routines & Regular Practices To Bring You Peace Of Mind
Preschool & Child Care Center Serving Salem, OR
Distanced Pick Up And Drop Off That Are Safe
Parents should stay 6 ft apart from other adults or children when "handing off" their child. Children who can walk on their own should come into the building without having a parental hand-off so that everyone keeps their distance.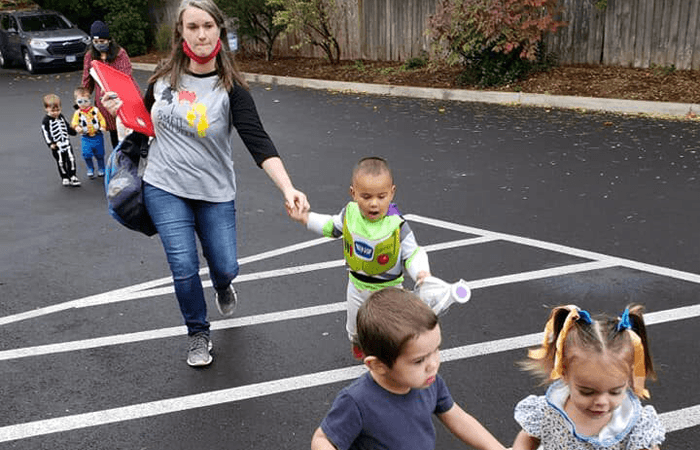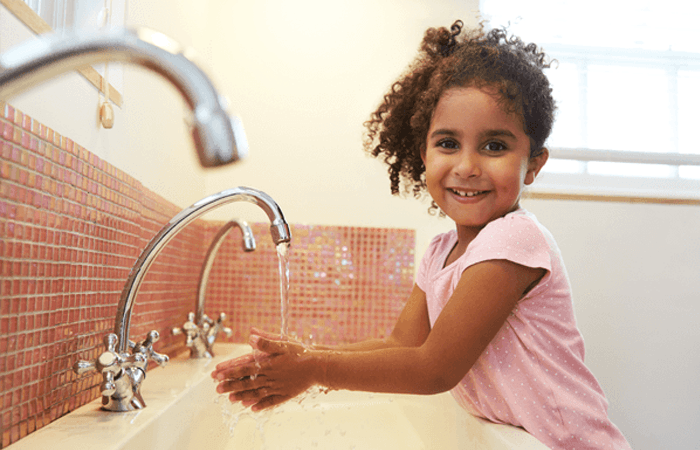 Hand-Washing Gets Rid Of The Harmful Virus Now
Children wash their hands upon entering care and continue to clean them throughout the day. They wash hands for a minimum of 20 seconds after play, before and after meals, and in between learning and self-maintenance. 
Contactless Check-In Keep Everyone Safe
Parents use phones to check their children in with the Brightwheel™ app. You can secure your child with technology and keep a safe distance at the same time. The app serves as a safe way to start your child's day.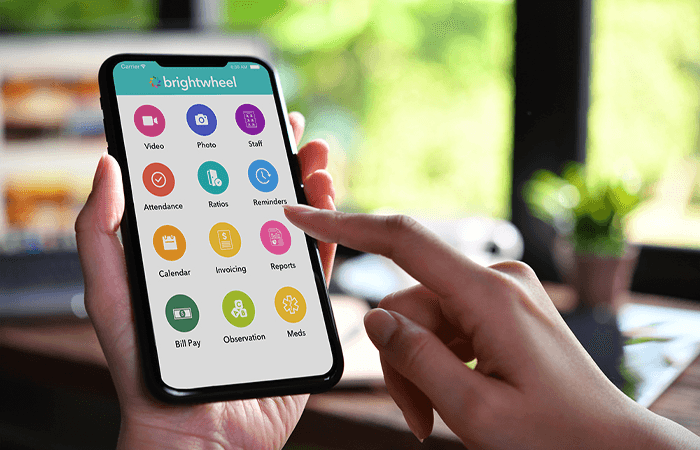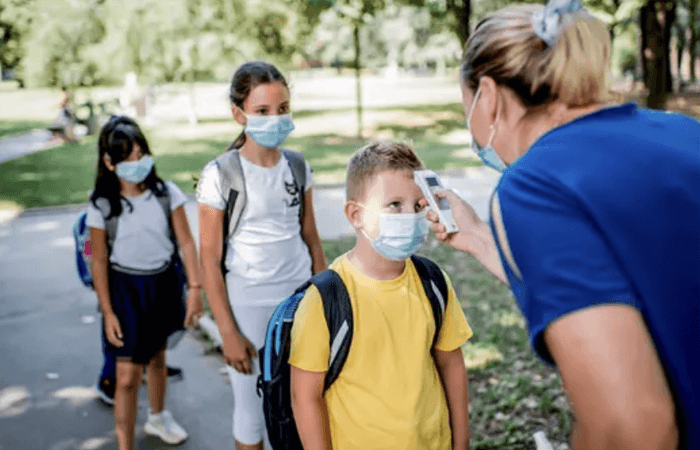 Daily Health Checks Protect Our Community
All children have temperature checks before entry, and parents answer 3 screening questions before their child can enter. The answers are in Brightwheel™ and other records, and if the answers don't comply, children must return to their parents.
Virtual Activities And Tours Minimize Exposure Risks
Family engagement activities like conferences, tours, etc., and tours for prospective families are now virtual or held after hours. Everyone who enters the building must adhere to our safety procedures to keep everyone healthy.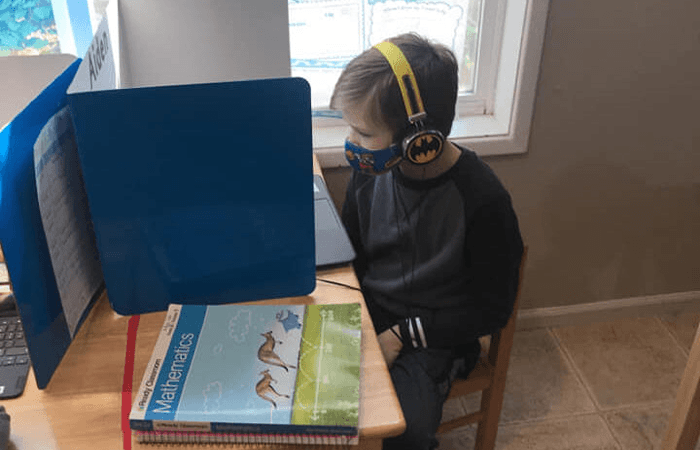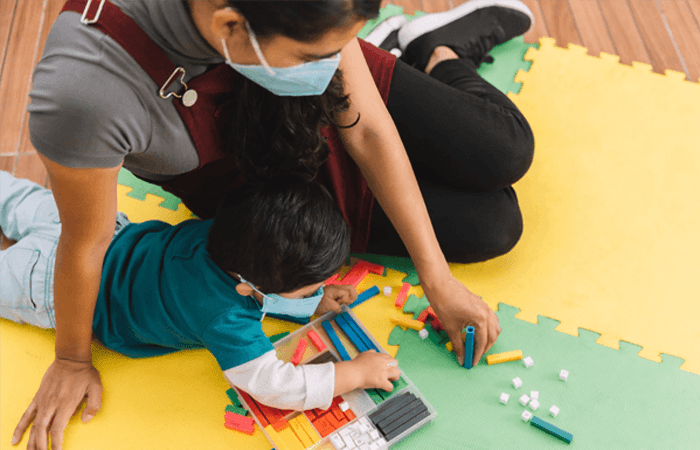 Modified Nursing Areas To Reduce Risk Of Exposure
Nursing mothers must wear PPE, have a health check, sign in, and use outdoor space if possible. The center suggests pre-scheduling and requires 6 ft social distancing between mothers.  Staff members thoroughly sanitize the nursing area between each use.
Fixed Groups Help Keep The Necessary Distance
Each class is a fixed, predetermined group, with specific teachers assigned to that group. Staff practice social distancing, use face shields and change clothes. With this modification, everyone adheres to capacity and ratio guidelines.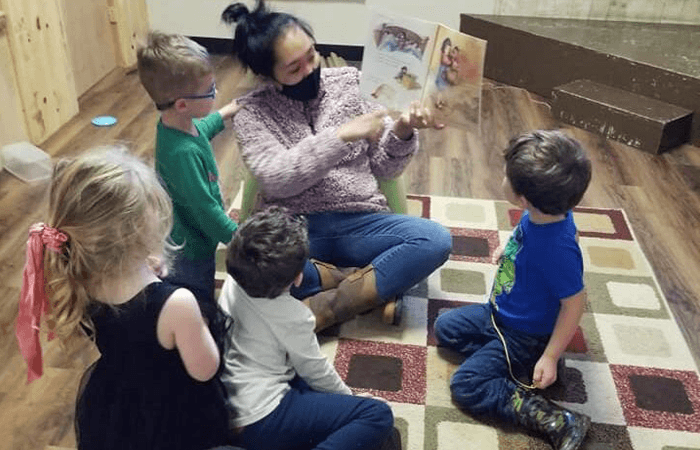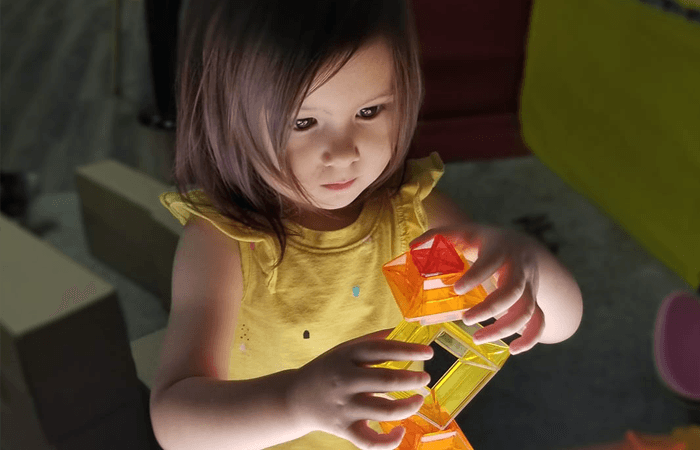 Additional Safety Measures Ensure Your Child's Optimal Health
The center's top priority is everyone's health. Staff members work hard to implement trusted safety measures necessary to keep your child safe from exposure to viruses and give you peace of mind after you drop them off.
Extra Safety Measures Include: